Psychotherapy & Education
This journey is yours – with or without medication. For some patients, I serve as their primary therapist. For those who already have a therapist, I am always happy to collaborate with that therapist to best support our mutual patient. 
Those who struggle with their mental health know our society's understanding of mental illness is limited, at best. I spend a lot of time educating my patients on their symptoms, the myriad root causes, and the treatment options available. 
I firmly believe understanding your own diagnosis is the first step on the journey toward self-compassion and healing.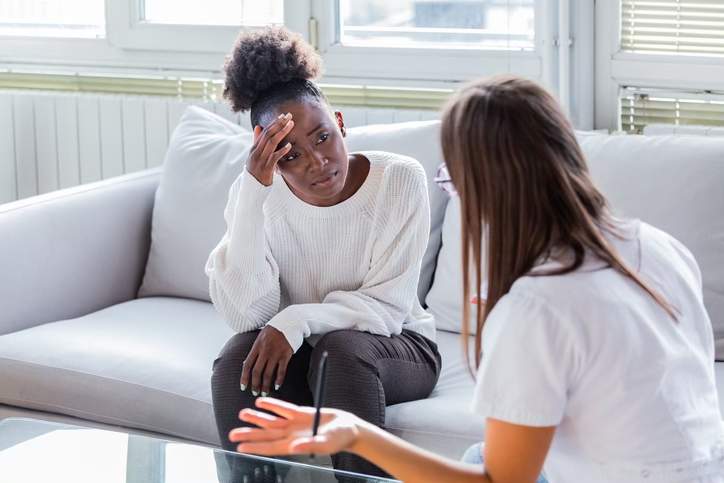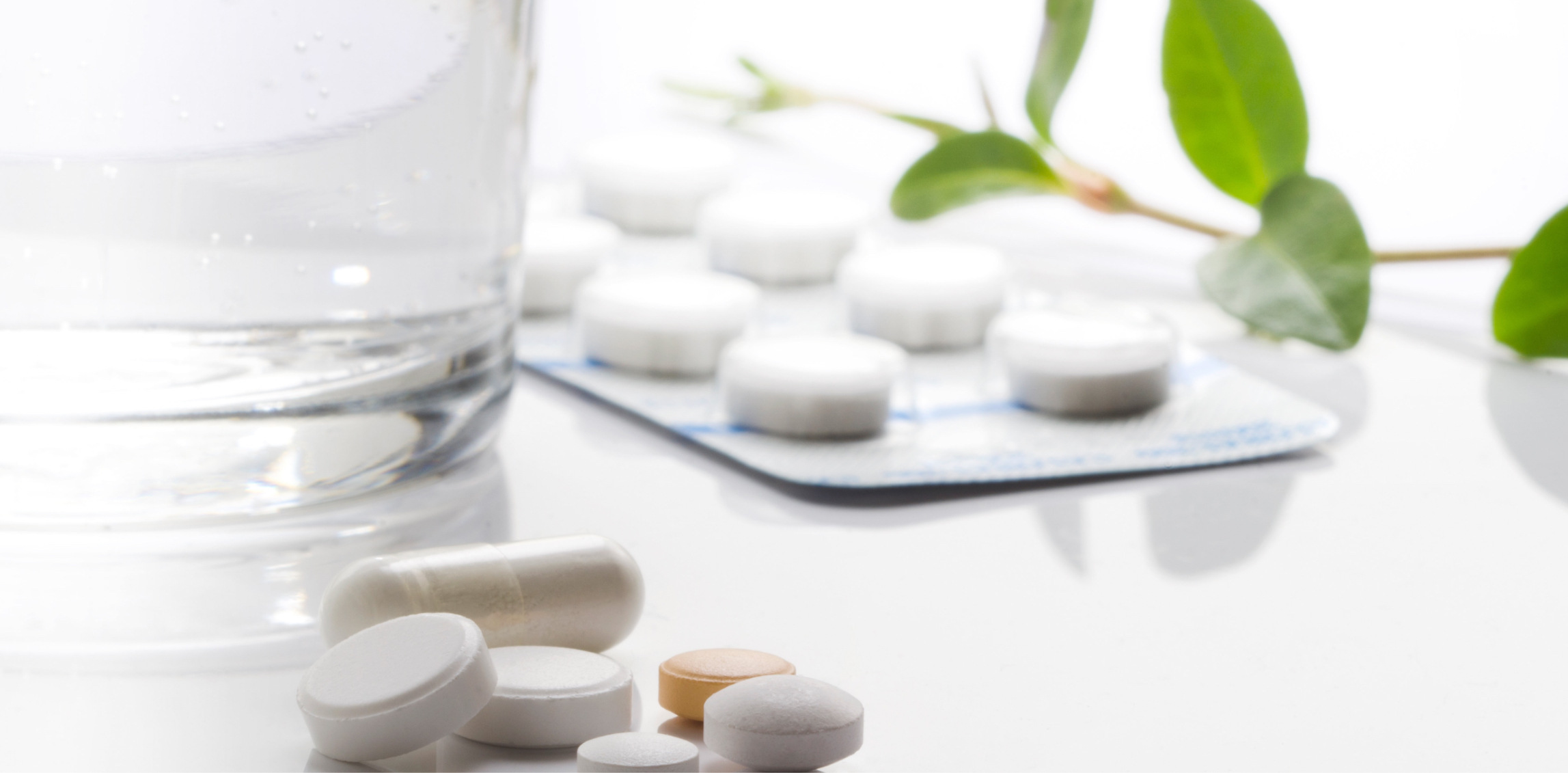 I don't believe in the industry standard "med check" model of practice. Every session will include an exploration of the optimization of your medication, psychotherapy, and ongoing medical assessment. 
I'm accustomed to working with individuals who have tried >20 medications with little to no relief of their symptoms. Do medicines fix all mental health symptoms? No – they don't. And I'll never try to convince you there's a pill for everything. In fact, I'll be very honest about the limitations of medications when it comes to treating your symptoms. 
I practice evidence-based care and will work together with you (as appropriate and when desired) to include supplements, nutraceuticals, plant-based medicines, and scientifically-backed healthy behavior changes as part of your holistic treatment plan. 
Ketamine + Ketamine-Assisted Psychotherapy (KAP)
I have extensive experience and formal training in working with ketamine to help improve the symptoms of difficult-to-treat depression, post-traumatic stress disorder (PTSD), complex post-traumatic stress disorder ("C-PTSD"), and acute suicidality. Here's my experience. As a medication, ketamine behaves very differently at different doses. With KAP, low, sub-anesthetic doses of ketamine are administered in the clinic to induce an altered, more open state of consciousness that can help to facilitate progress in psychotherapy, often helping patients move beyond "stuck points" with which they might have found themselves struggling for years.  
Importantly:  This is a specialized treatment, and one about which the general public has become extremely interested. The therapist you choose for KAP must be trained in the administration of the medication and  in guiding you through the ketamine experience. There are many facilities and practitioners offering ketamine who lack appropriate training with the medicine and with working with vulnerable patients. Please always ask your ketamine provider to share what specialized education, training, and experience they have had with ketamine. In case you didn't click above, please read about my training, experience, and education about ketamine. If someone is offering ketamine treatment and can't offer similar transparency of their formal training with this medication, consider it a red flag. If you're a candidate for ketamine but you need services I don't offer, I will refer you out to the clinic that can best meet your treatment needs.